This is the first post at this blog and starts with Nina: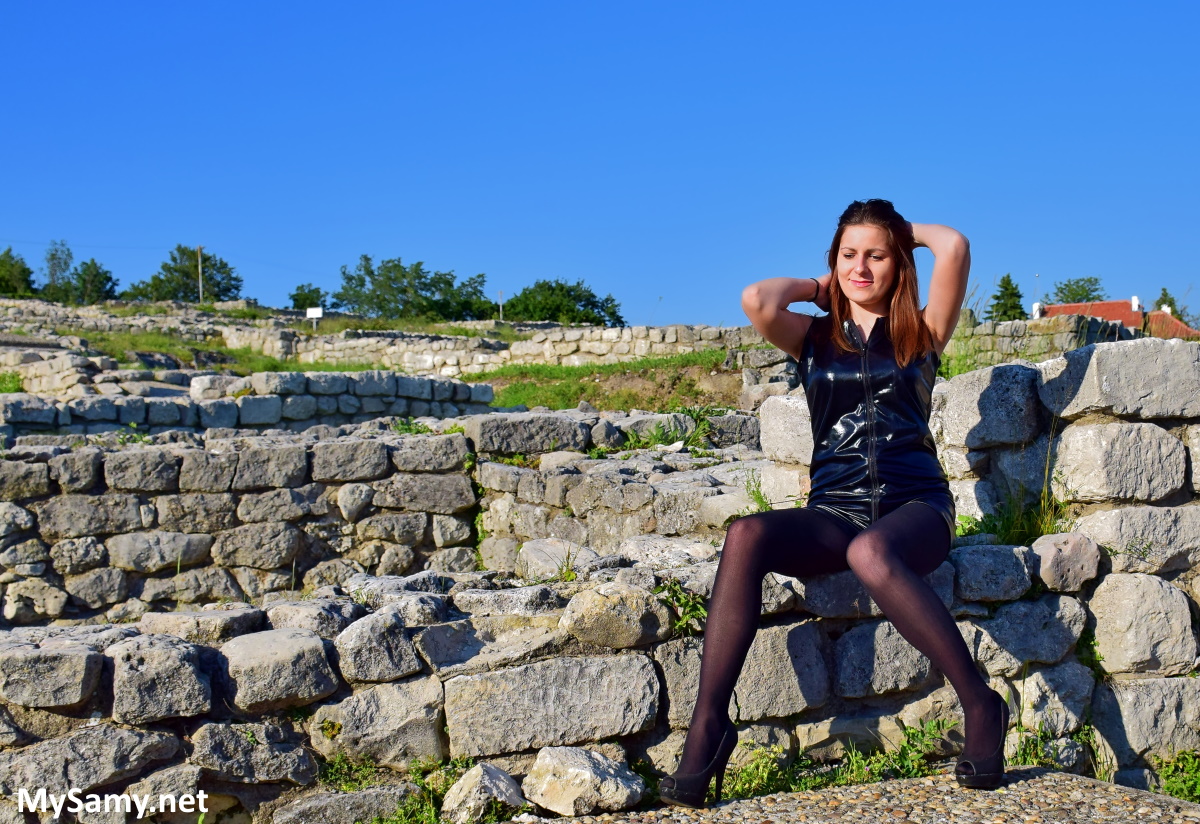 Nina at a historical place – and the perfect Samybrand fashion: high heels and black panties with a black shiny jumper – right for a sexy photoseries.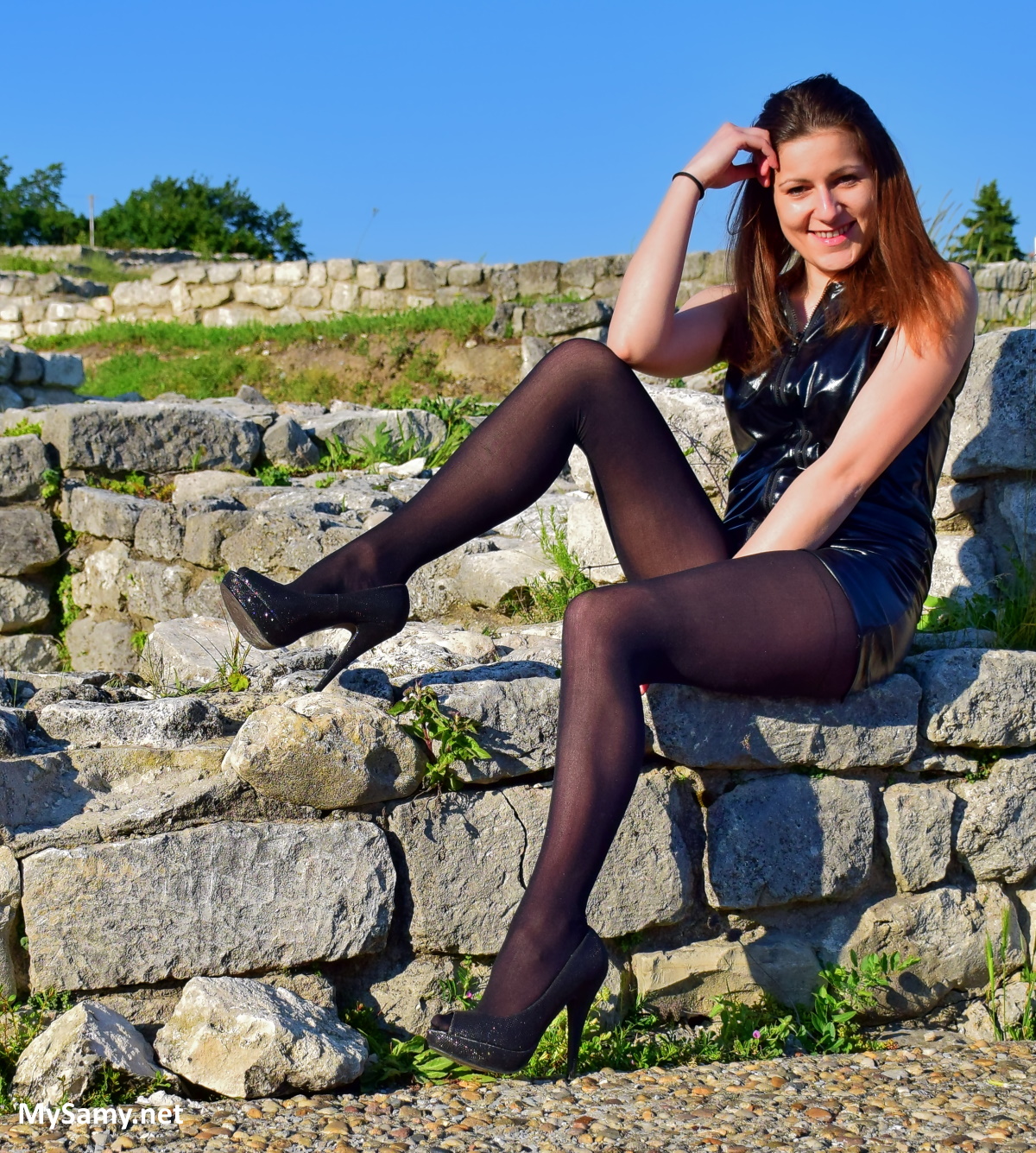 Thank you Nina – this was a nice working-afternoon with you!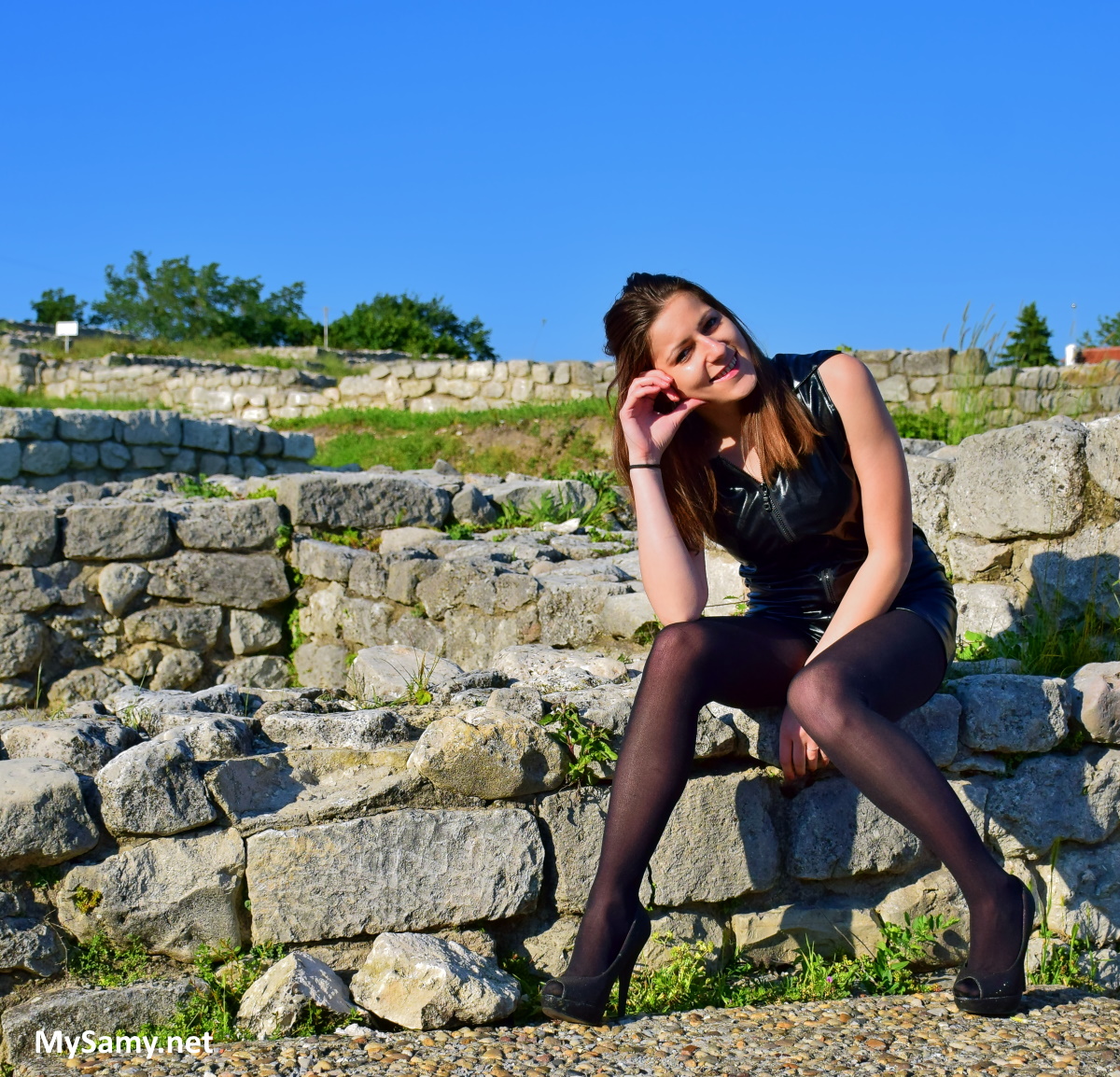 The series was already done 2016.